HAPPY HA HA HOLIDAZE ANNOUNCES SPECIAL GUESTS
HEATHER RANKIN AND THE MEN OF THE DEEPS 
It's that time again! Time to laugh and sing your way into the Holiday Season with your favourite Christmas crew. The Happy Ha Ha Holidaze cast members are very busy preparing their unique brand of Christmas craziness, with top-notch music and comedy and those "feel good" moments you've come to expect.
Last year – as in other years – audiences were treated to a parade of surprise special guests, including MP Rodger Cuzner, radio host Dave Wilson and the one and only Prime Minister, Justin Trudeau, who appeared as one of the video characters on the big screen. Show Producer Stephen Muise says people were in complete shock when the PM appeared on screen and addressed the audience. "We actually had to slightly edit the video for the second show, because as soon as the PM said, 'Hello Glace Bay, Justin Trudeau here!' the whole place erupted. Regardless of your politics, you have to think that's pretty cool; especially since he was such a good sport about it. He agreed to stick to our script without edits and so he was actually poking fun at Ottawa and at himself, all in a very light-hearted way. People couldn't believe it. " When asked how the cast were able to convince the Prime Minister to be part of their Christmas show, Muise says it's a closely guarded secret. "Let's just say we had a lot of help from kind-hearted people who know how to get things done," says Muise.
For the past three Christmas seasons, the Holidaze crew have played to sold-out crowds at the Savoy Theatre. Cast member and co-writer Jenn Sheppard credits the infusion of feel-good moments in the script. "We always strive to weave a loose storyline throughout the entire show, and that allows us to explore all the emotions. People tell us they laugh and cry at our shows cause we give them 'the feels'. I'm fairly certain they mean that as a compliment," jokes Sheppard.
Terrance Murphy, a staple Holidaze cast member, adds that the group enjoys including people who wouldn't normally be involved in the entertainment scene, "We always have our musical special guests, who are fantastic and are always fun to work with…but our 'surprise guests' tend to be those people who you might know – but not because they're entertainers. We've been really lucky too. Every guest we've had have been great sports; they trust us. We can't understand why," laughs Murphy.
There are more than a few details still under wraps, but the Holidaze crew says they're at least ready to announce their musical special guests. The world famous Men of the Deeps chorus will return to the Holidaze stage once again, as they continue celebrations of their 50th year together.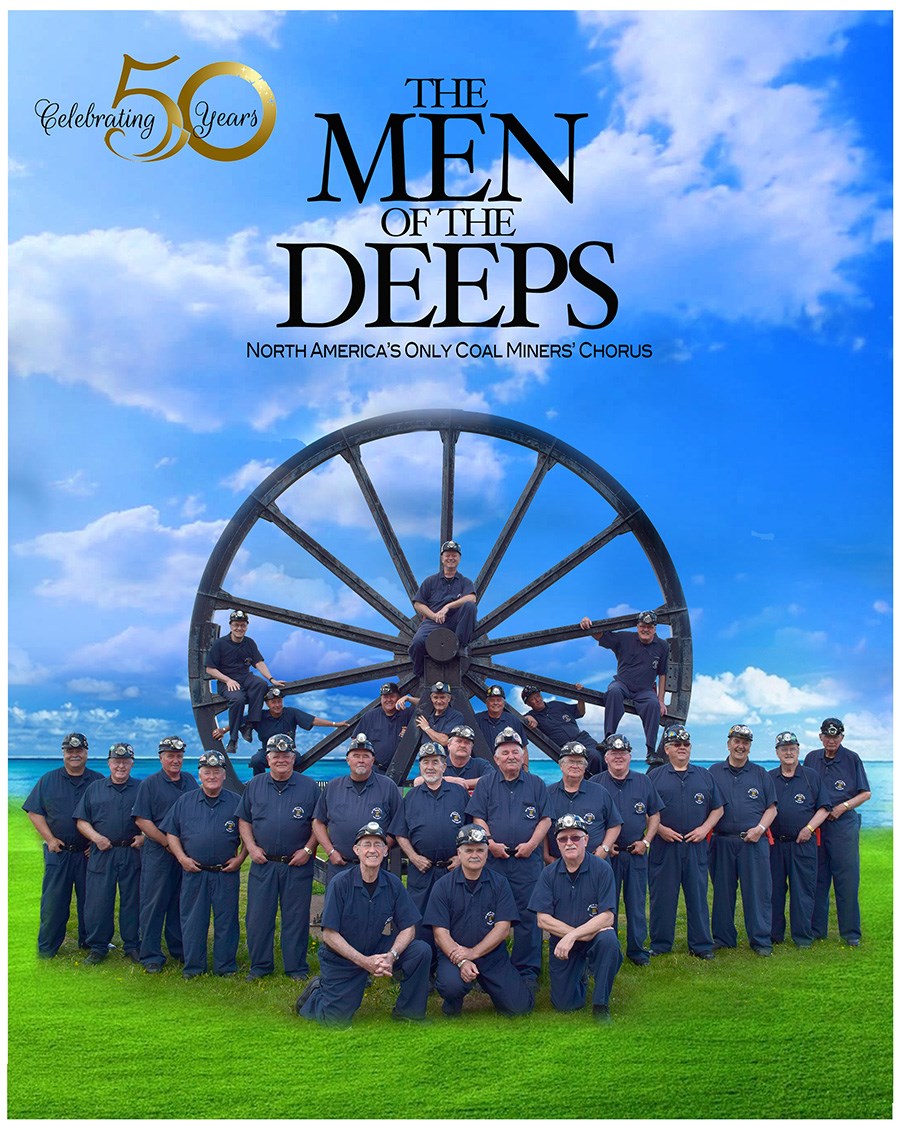 The cast is also very excited to announce that the amazingly talented Heather Rankin, has agreed to come on board as well. Heather recently released her new solo album, A Fine Line. "It just makes sense for us to have the Men of the Deeps, they've become like family to our cast – and we're thrilled to have the multi-talented Heather Rankin agree to take part. It'll be a great match-up," says Muise.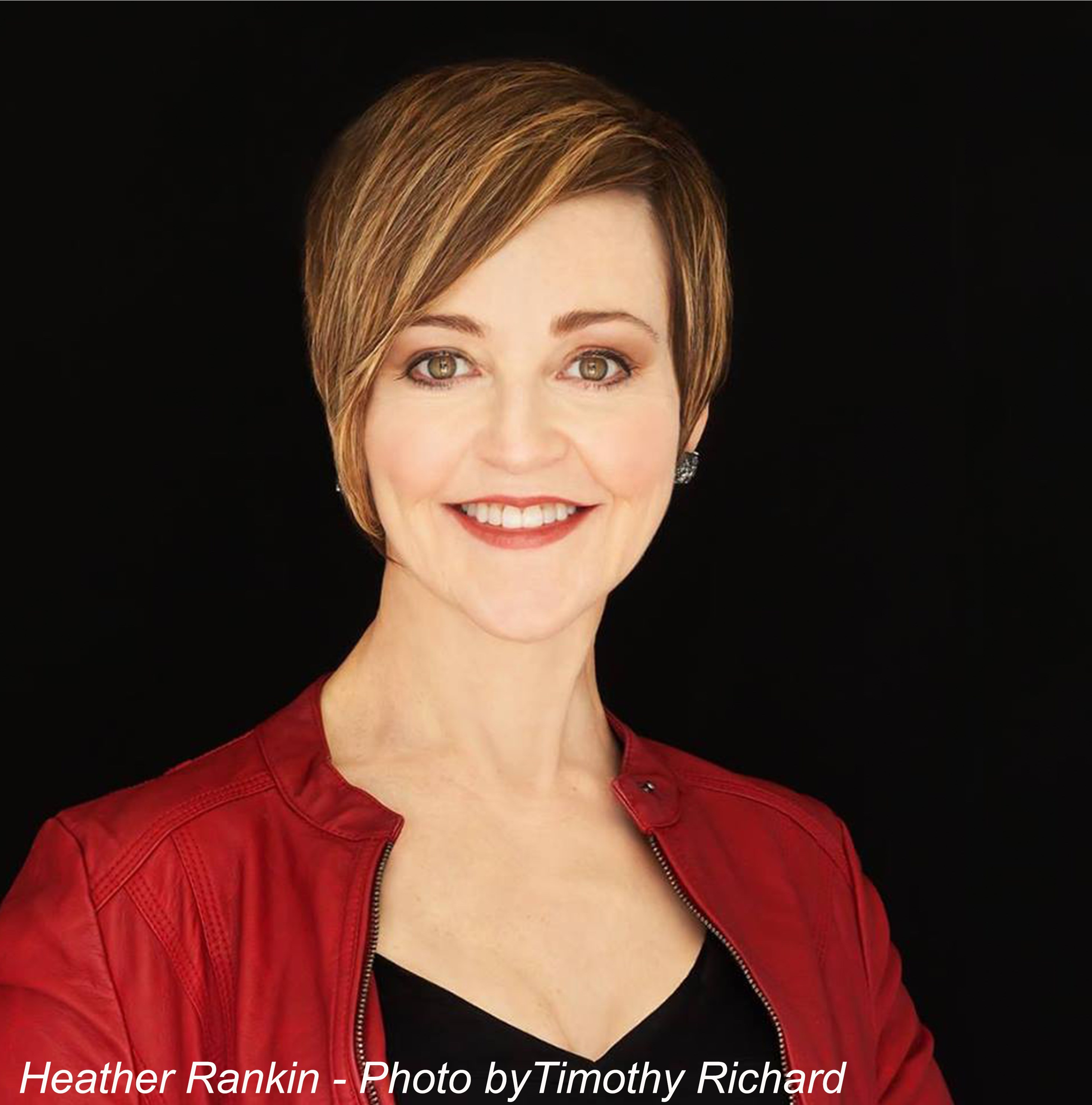 When asked about surprise special guests, Stephen says he's been sworn to secrecy. "A lot of people commented that it's going to be really hard for us to find a surprise guest this year – just because we had the Prime Minister as one of our video guests last year – and they're right; that will be hard to 'trump' but I promise, we're working on it." says Muise.
The Holidaze show wouldn't be complete without their signature bag of surprises – and so the cast are stressing-out daily to make sure they can pull one over on the crowd by showtime. "Hey, no matter who shows up, we know it'll be a good time," adds Murphy.
TICKETS ARE ON SALE NOW AT THE SAVOY THEATRE, GLACE BAY!
HAPPY HA HA HOLIDAZE
SAVOY THEATRE, GLACE BAY
DECEMBER 10 @7PM DECEMBER 11 @2PM & 7PM
TICKETS: $39.50
BOX OFFICE 902-842-1577
ONLINE: tickets.capebreton.ca